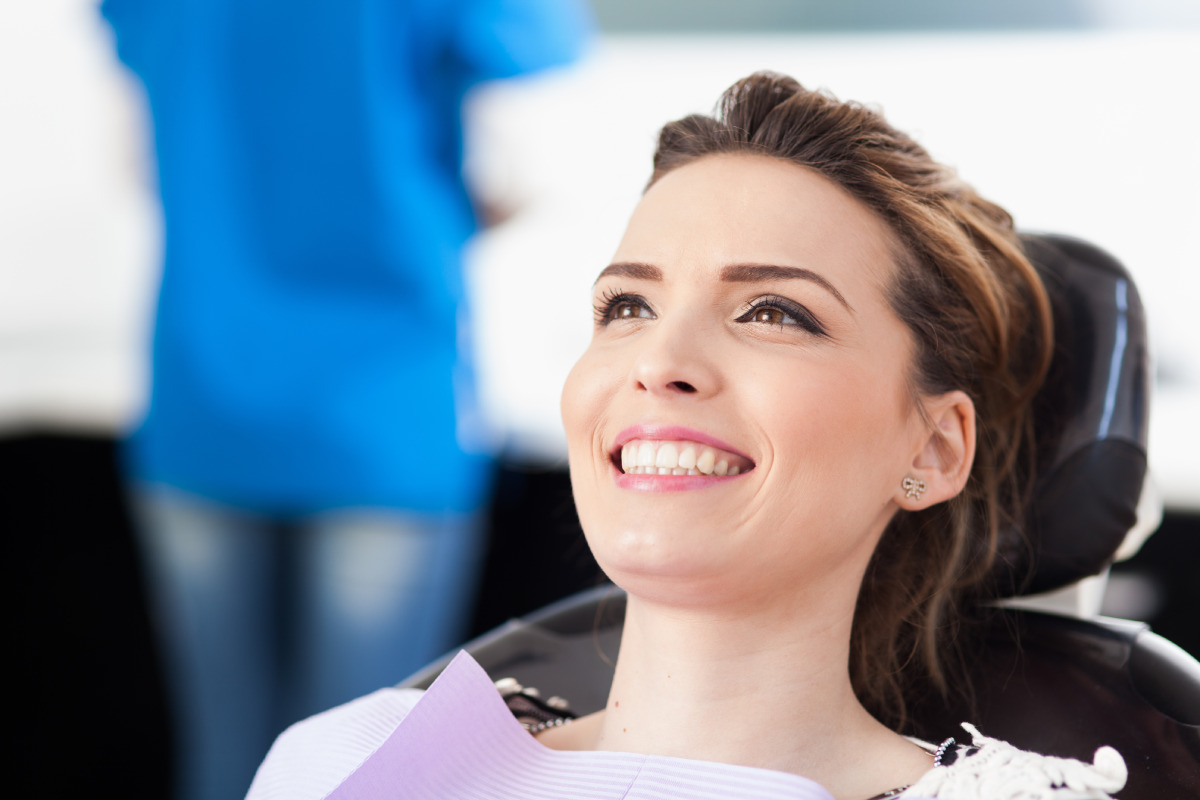 Dental procedures can cause some people to have severe anxiety. We also understand that some people just prefer to avoid unnecessary stress and pain. Dental procedures do not have to cause more discomfort than necessary and for these patients, we are able to offer Sedation Dentistry.
At HighRise Dental, various levels of sedation are available based on your preference, general health, medication, and procedure. Every level of the procedure from cleanings to root canals can be done with some level of sedation when requested.
Sedation Dentistry comes in many forms, but the preferred method by our patients is prescription oral sedatives.  We also find that patients enjoy listening to relaxing music to help keep their mind and body relaxed further during longer procedures.
For more information on sedation dentistry, and to see if it is right for you or a loved one, please contact our office.