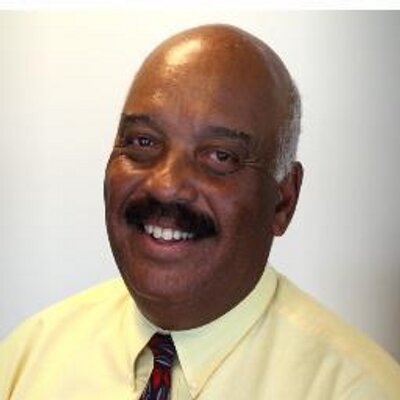 JOSEPH H DAVIS, DDS, PC
To all our valued patients and friends,
I would like to take this opportunity to thank you for your trust and confidence in permitting me to take care of your dental needs through my 50 years of this profession. It is with mixed emotions that I am announcing my retirement from dentistry. Because I want to be certain that my patients continue to receive the best possible care, I have carefully evaluated a number of candidates through the years who were interested in assuming my practice. My staff and I have selected Dr. Dana Perno, whom I believe possess the highest qualifications and skills in all phases of dentistry.
Dr. Perno, native of the East Coast, has been practicing dentistry for more than 20 years. He has been my part time associate dentist since December 2020. It was his availability of time, professionalism and supportive nature to allow me to really consider retirement. I have gotten to know him over this short time and feel that he will also continue to treat all with the same care and consideration as myself. I know that he gives a true meaning to gentle hands and my staff adore him.  He has a great personality and is easy to talk with. I believe you will have a great experience whether you need treatment or just an exam.
I am truly blessed to have met Dr. Perno, I thank him today for allowing me to move onto and enjoy my next phase of life.  You will continue to be treated with the same care that you have always had for many years to come. Thank you for all your trust through the years. Now, if you allow me one last recommendation:
Dr. Perno is the best dentist that I have come across and I hope you give him the opportunity to serve you.
Sincerely and respectfully,
Dr. Joseph H Davis